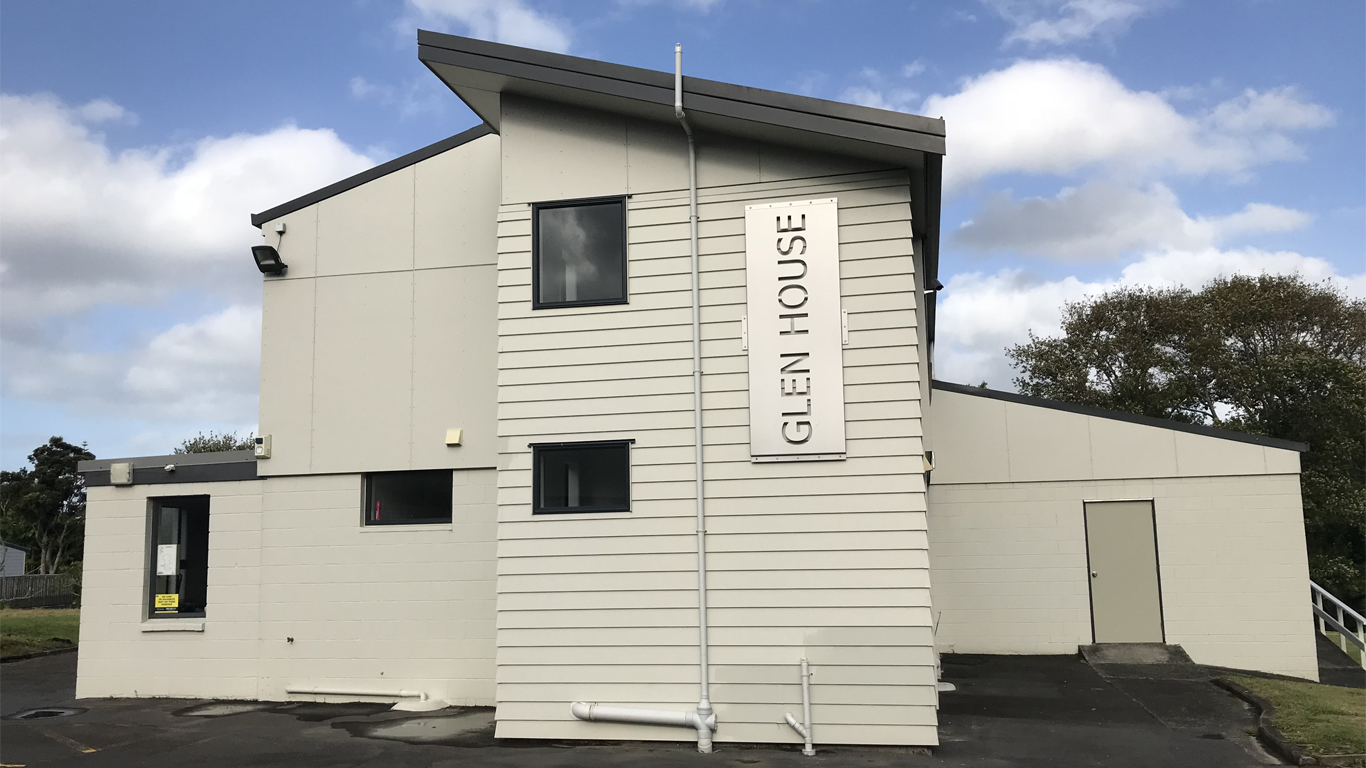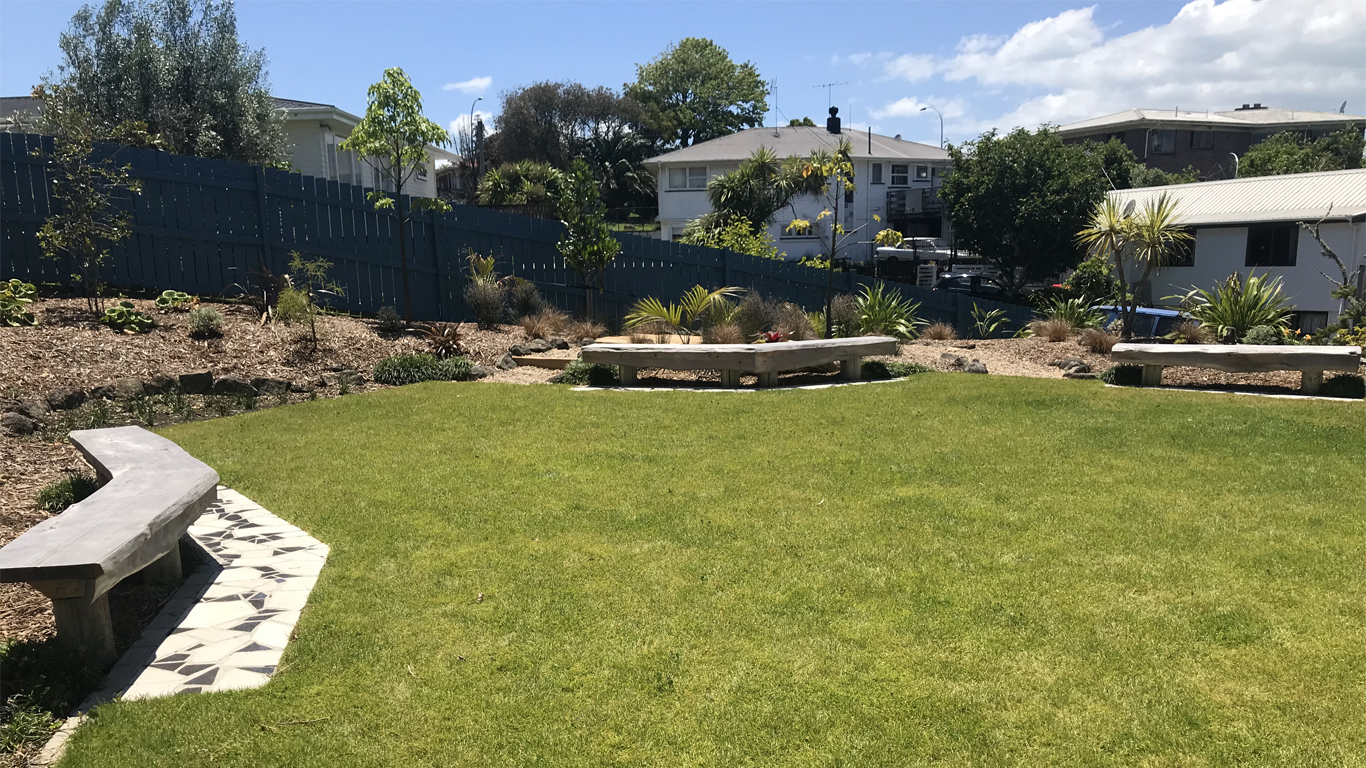 After some flooding damage at our Playcentre, Glen House hall was so convenient for our members to carry on holding sessions on the same premises. The hall itself was big enough to set up numerous areas of play for the children, very tidy and organised kitchen, clean toilets and a lovely outdoor area. Thank you for making us still feel at home.
We have been holding classes at Glen House on Mondays 10am for a few months now. It is an excellent space for movement and music. The mirrors are helpful for learning new moves and training.
We have appreciated the facilities at Glen House Hall. We like the heaters in the morning and the kitchen facilitates our need for a light refreshment. The landscaped garden and pot plant holder are a welcome addition.
Thanks for letting us use the hall last weekend, it was a great venue… will definitely want to use it again.
I'm teaching Pilates at this Hall. It's a tidy, nice and lovely venue. It has good heaters which keep us warm in winter.